Our Services
1
Creative
2
Story
3
Share
1
Creative
We Make Awesome Things.
We specialize in helping you bring your ideas from conceptualization to creation in a way that prioritizes beauty, high quality craftsmanship, and attention to detail for a "done right" experience, every time.
This love starts at the top with your brand then translates all the way down to the smallest details, earning trust throughout.
Whether we are creating media, wearables, technology, foods, or books… our approach remains the same: We listen intently to your needs and then to the needs of your customers. Period.
This approach illuminates a win-win, striking a balance between what your business does and what your target market wants. Following this path optimizes your products' desirability, creates marketing that deeply resonates, and products that will sell more.
Products that we design communicate for themselves to increase their perceived value to prospective buyers, earning the trust required to make a sale.
Our goal is to make awesome things that strengthen the bond between your customer and your products to develop loyalty that lasts for generations to come.
Portable Music Player
Album Art Design
Cover Art
DVD Sets
Barcodes
CD Sets
Hats
Shirts
Hoodies
Sweaters
Hang Tags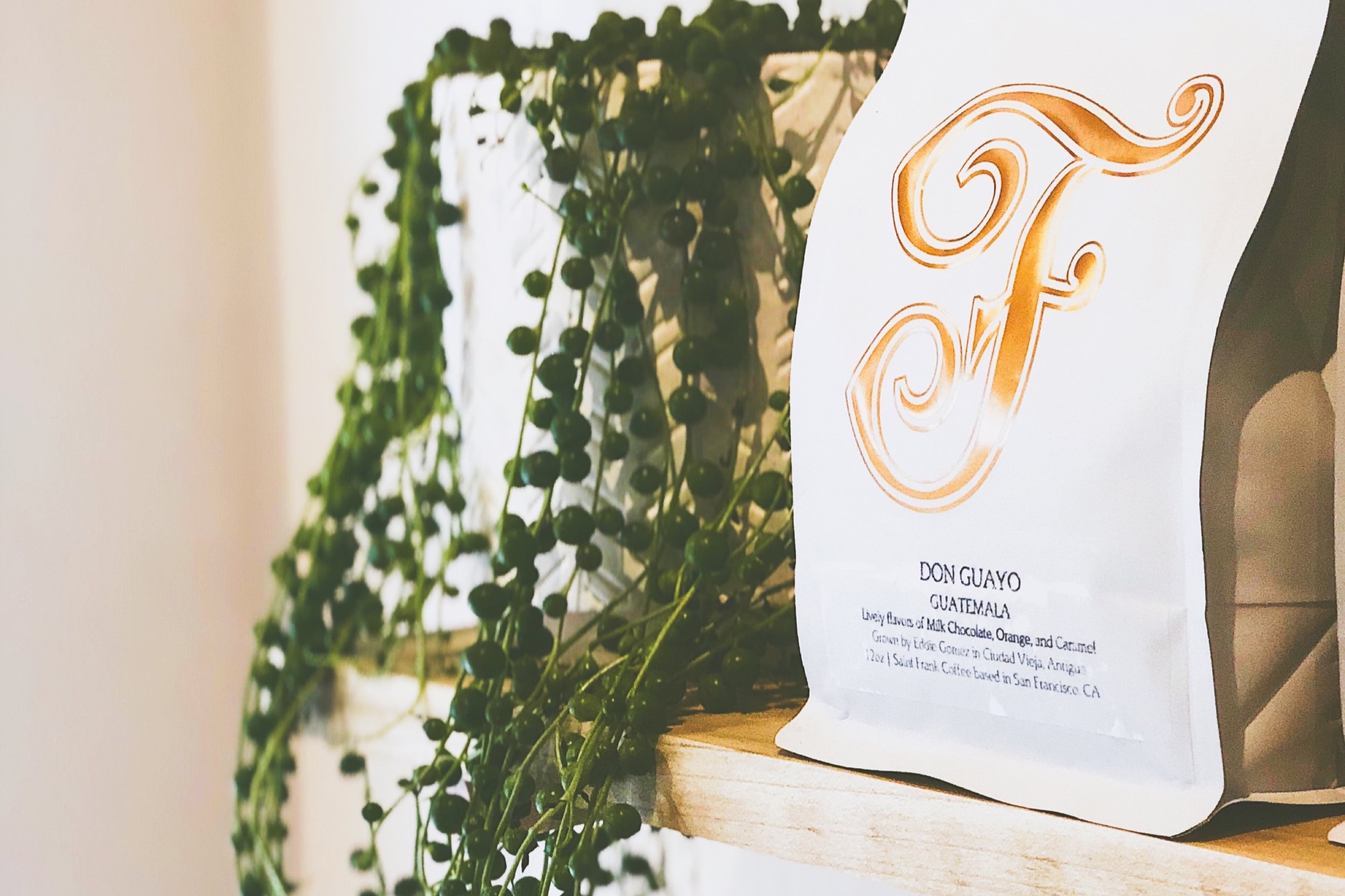 Nutritional Supplements
Smoothie Mix
Barcodes
Coffee
Tea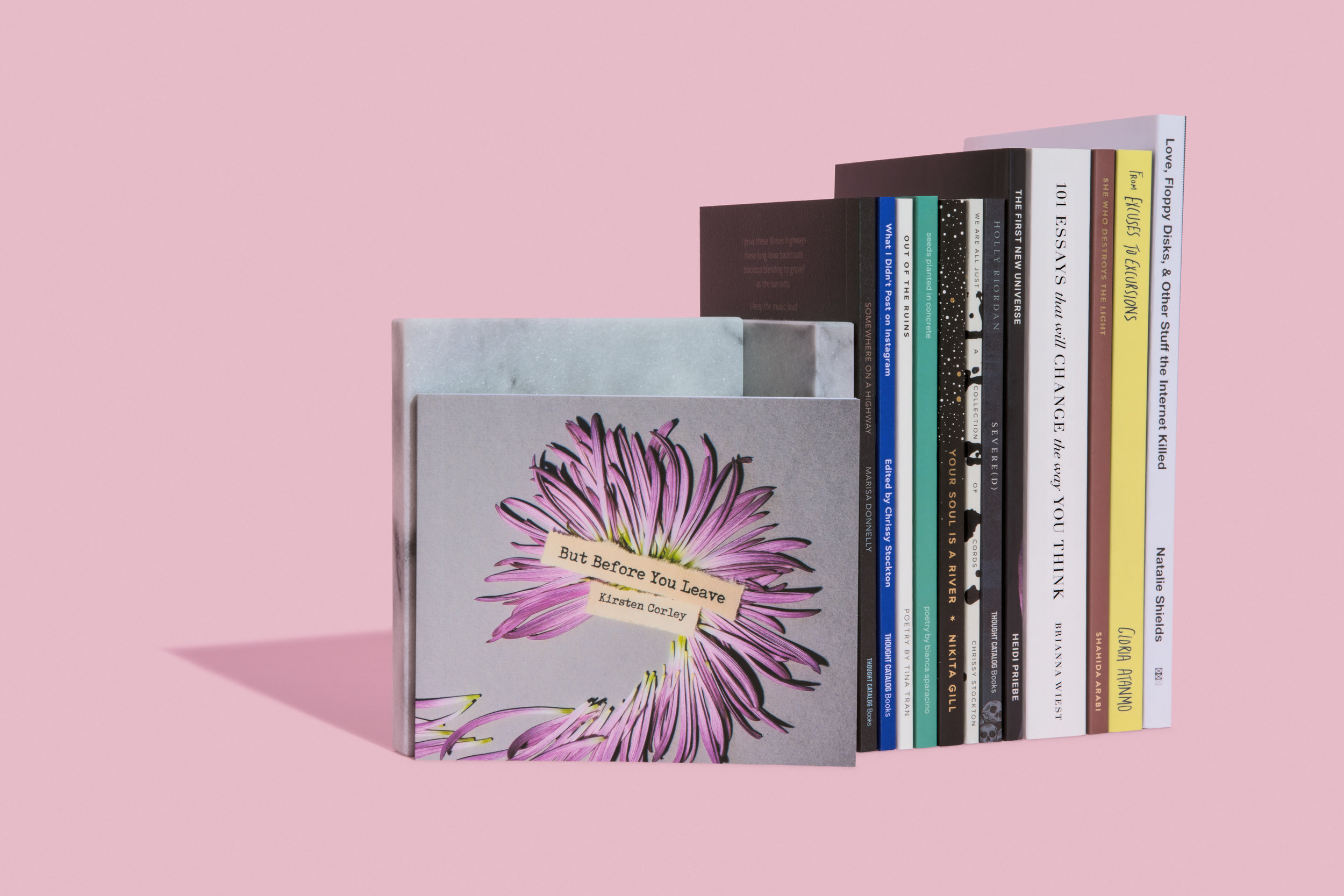 Audiobook Covers
Hardcover Novels
Children's Books
Page Layout
Barcodes
2
Story
"Tell Me Story"
Why do our kids ask us every night before bed?
Buried deep within our DNA, we were designed to connect, share, and fellowship with one another. Communication defines the heart of community.
Whether writing a script, website content, tagline, or defining your brands mission, it all starts with "Why?"
Why are you a leader on a mission to change the world? Here's what our clients are fighting for…
• To Make Roads Safer
• Help Families to Connect
• Defeat Sexual Slavery
• Influence their Belief System
• Conquer Diabetes
• End Human Trafficking
• Educate Holistic Healing
• Increase Children's Emotional IQ
• Teach About Vaccinations
• Live Healthier Lifestyles
• To Get Physically Fit
• Inspire Others to Love
You are rich with purpose and your life holds deep meaning throughout… your brand is merely a reflection of the most inspiring parts! Let's tell your story together in an emotionally impacting way that moves people, compelling them to action.
Here are some of the ways how we help your audience experience your brand's story…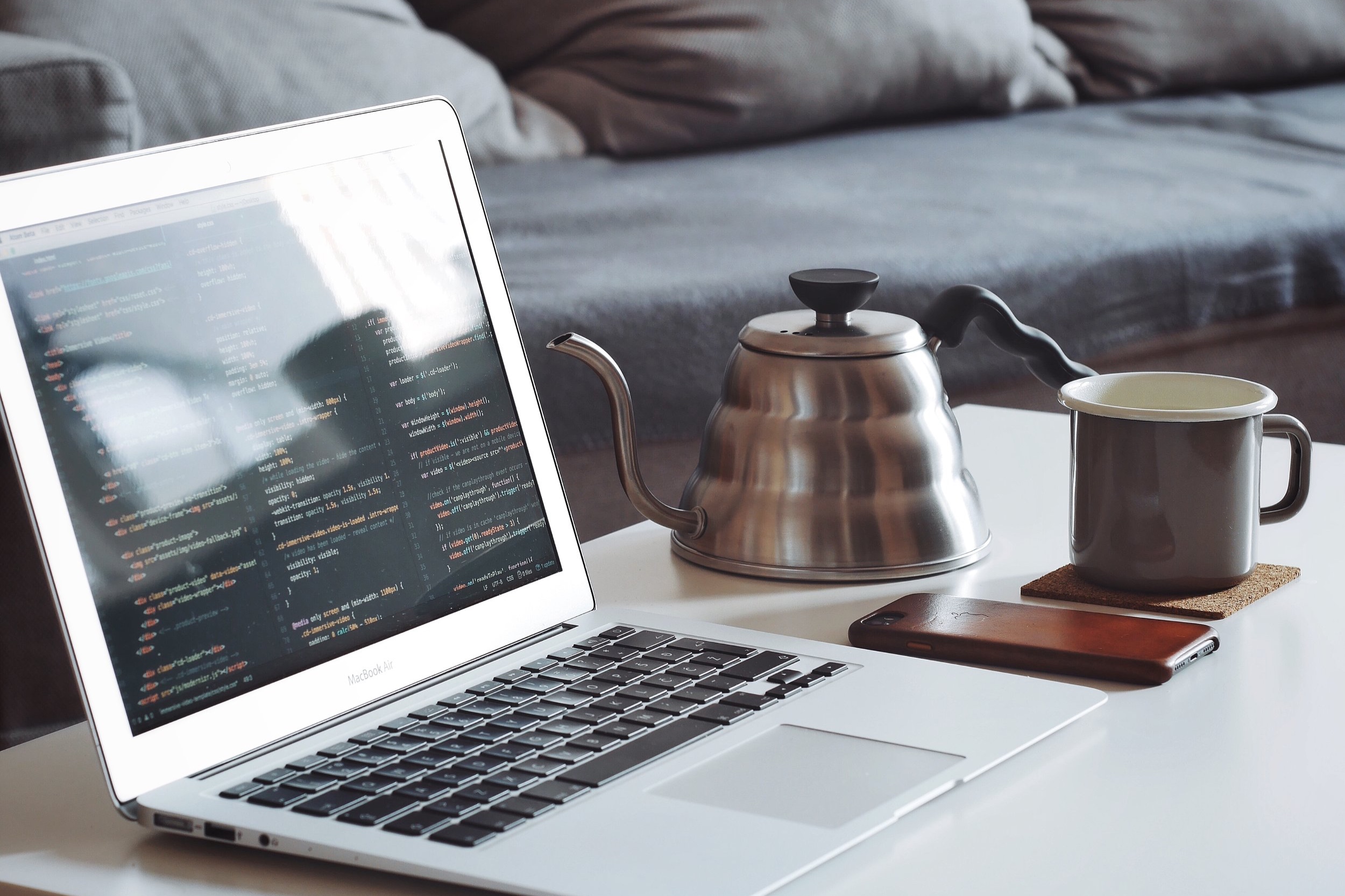 eCommerce
Squarespace
Shopify
Website Design & Development
User Interface Design (Ui)
User Experience Design (Ux)
QA Testing
Recurring payments
Monthly Giving & Donations
ReCharge Product Subscription Box
Order Fulfillment
ShipStation
Fulfillment by Amazon (FBA)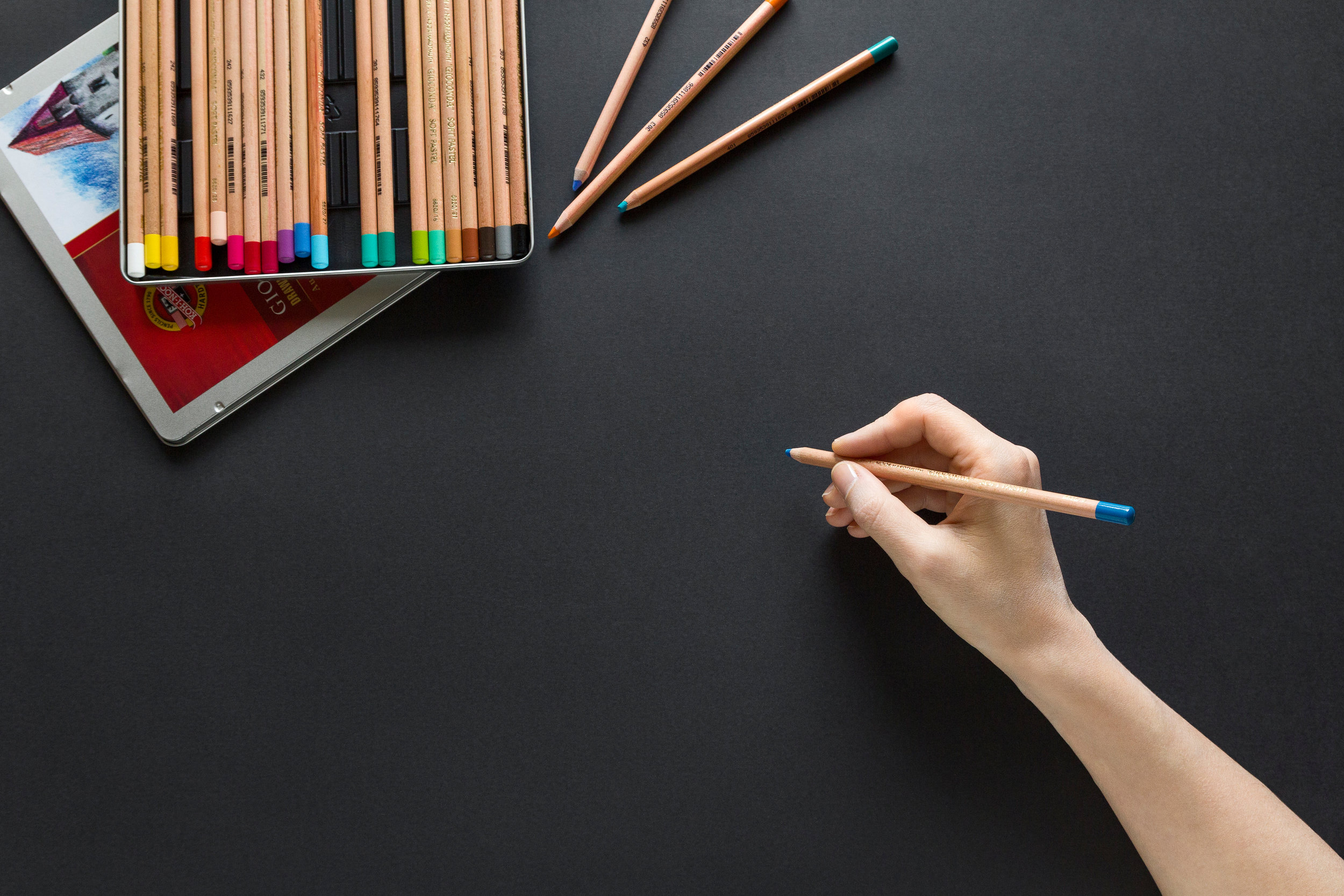 Name It, Domain It
Style Guide
Illustration
Branding
Logo
Iconography
Wordmark
Brand Guide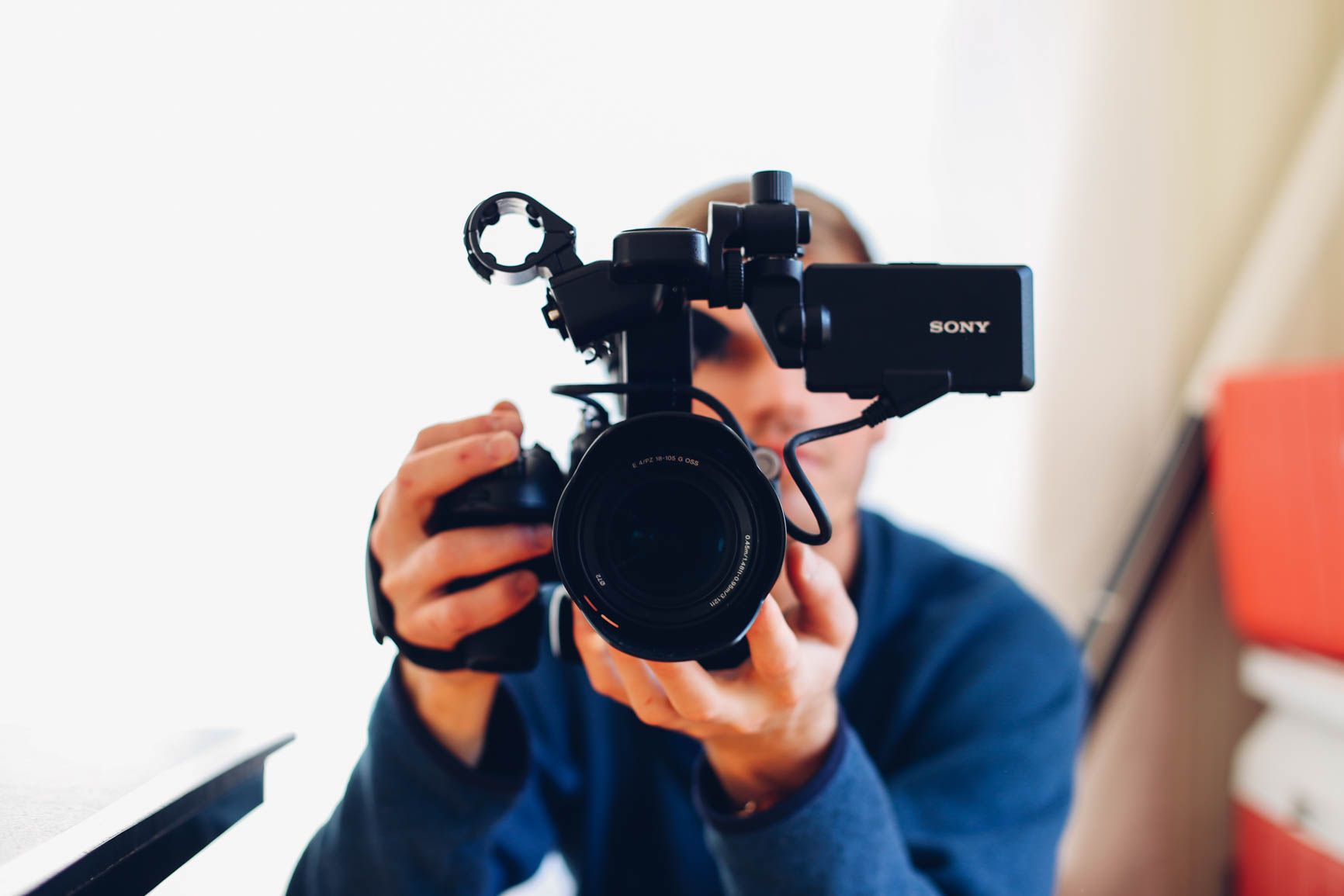 Story
Script Writing
Film & Produce
On-Location Filming
In-Studio Filming
Motion Graphics
Animation
Editing
B-Roll
Sound
Voice Over
Sound Effects
Background Music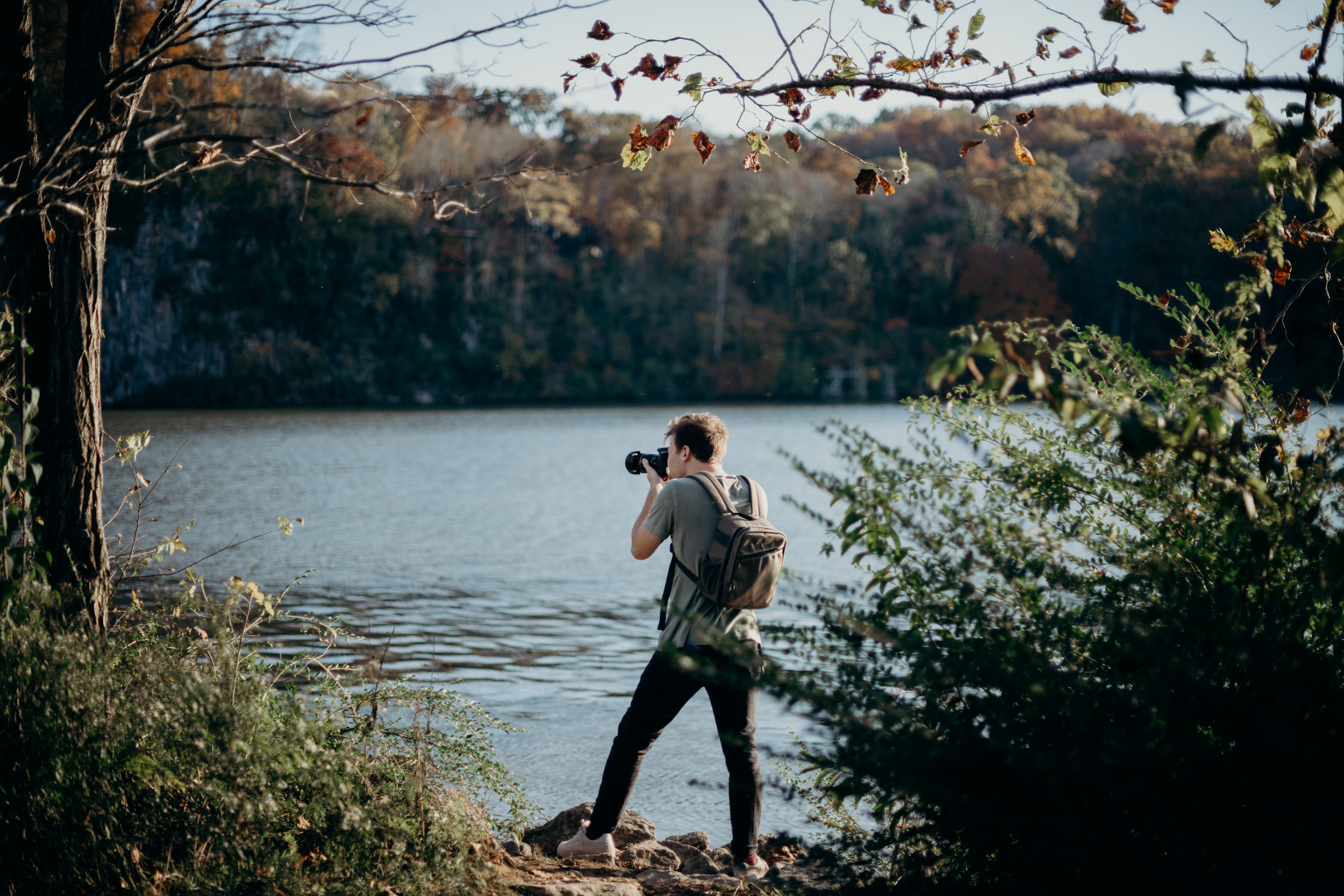 On-Location Photography
In-Studio Photography
Product Photography
360° Photography
Post-Production
Photo Retouching
Photo Masking
Color Grading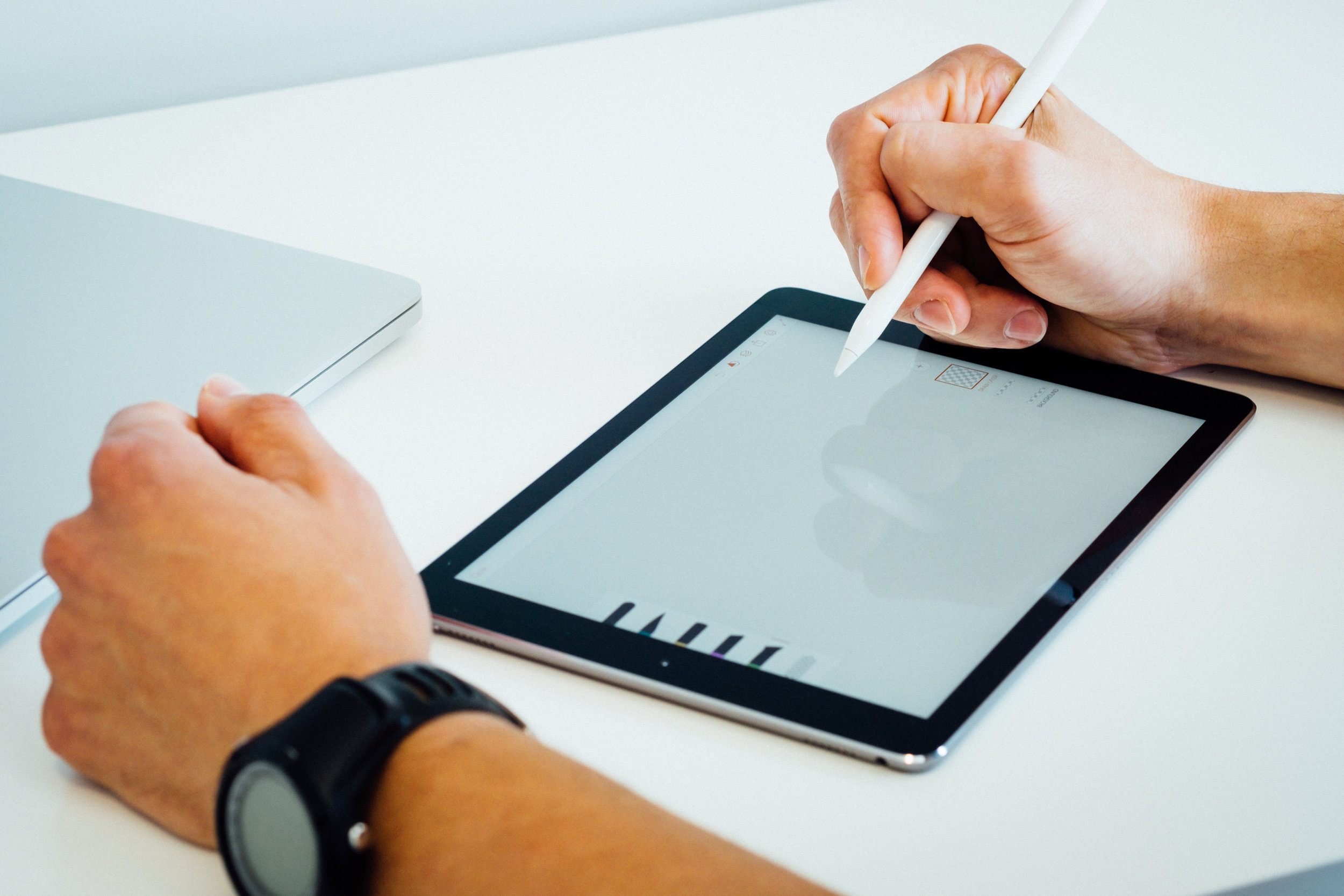 Custom Mobile App Design
Apple App Store
Apple iPadOS
Apple iOS
Google Play Store
Amazon App Store
Google Android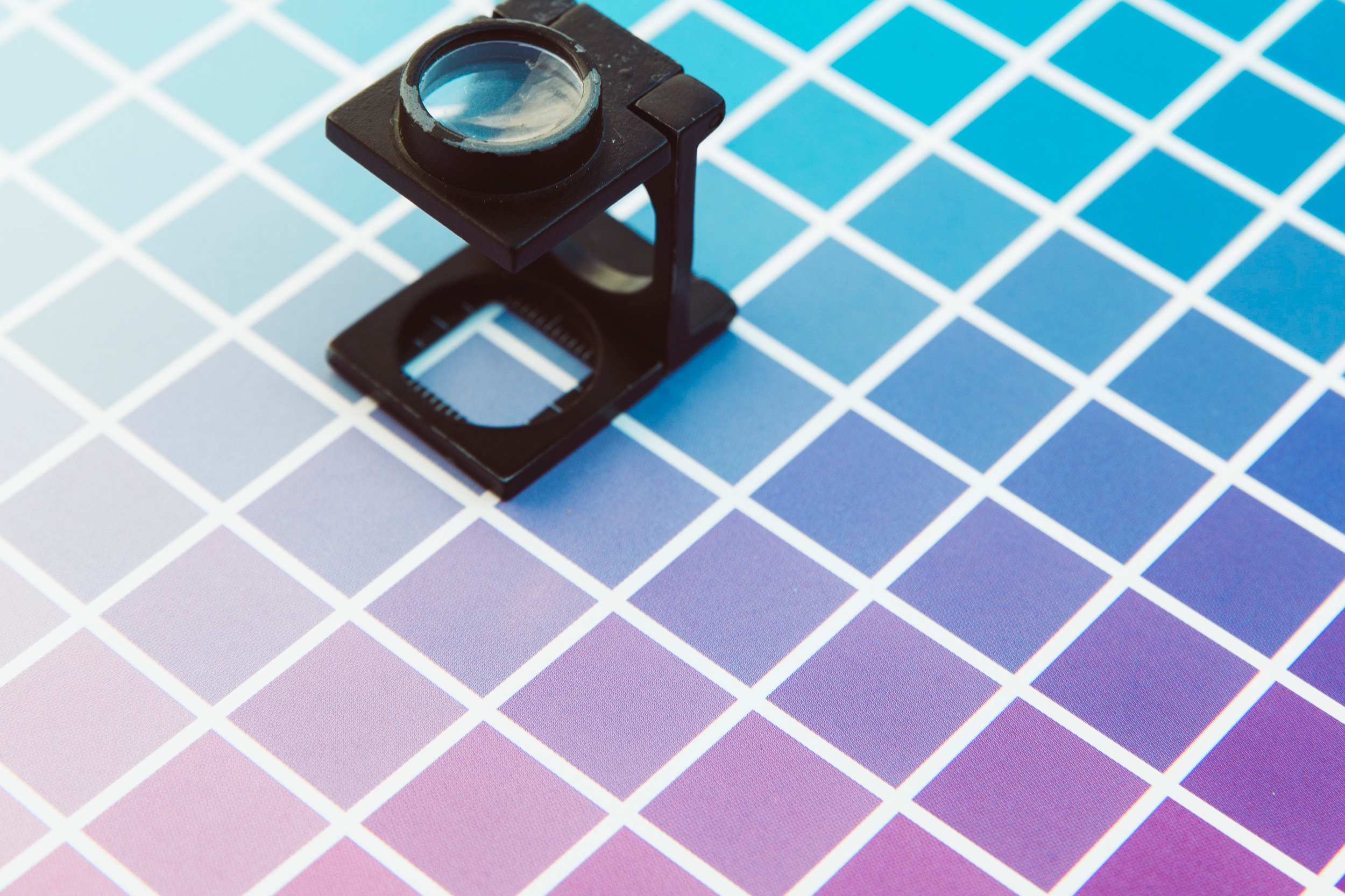 Product Catalog
Sales Brochure
Tri-Fold Brochures
Business Cards
Letterhead
Envelopes
Executive Report
3
Share
If You Build It, They Will (Not) Come…
Unfortunately, crafting a beautiful product and telling a powerful story just isn't enough bridge the gap to sales. Driving traffic to your site takes a combination of wise, cautiously scaled investment in ad spend, guerrilla marketing, and an all out massive effort to increase visibility and impressions which leads to conversions.
Simply put, we make people see you.
Studioharrison is responsible for managing over $1.5 million per year in ad spend across multiple channels and have helped our clientele to build a Facebook following in the multi-millions. We know how to accurately spend marketing dollars, increase visibility, track clicks, capture leads, generate sales and scale campaigns without wasting your money.
Here are some of the ways that we build a cash flow bridge between your brand's story and your audience.
Live Chat & Chat Bot
U.S. Based Answering Service
Phone Support
Virtual Assistant
Customer Support
Email Marketing
Help Desk & Email Support
Email Automation
Copywriting
List Management
Customer Support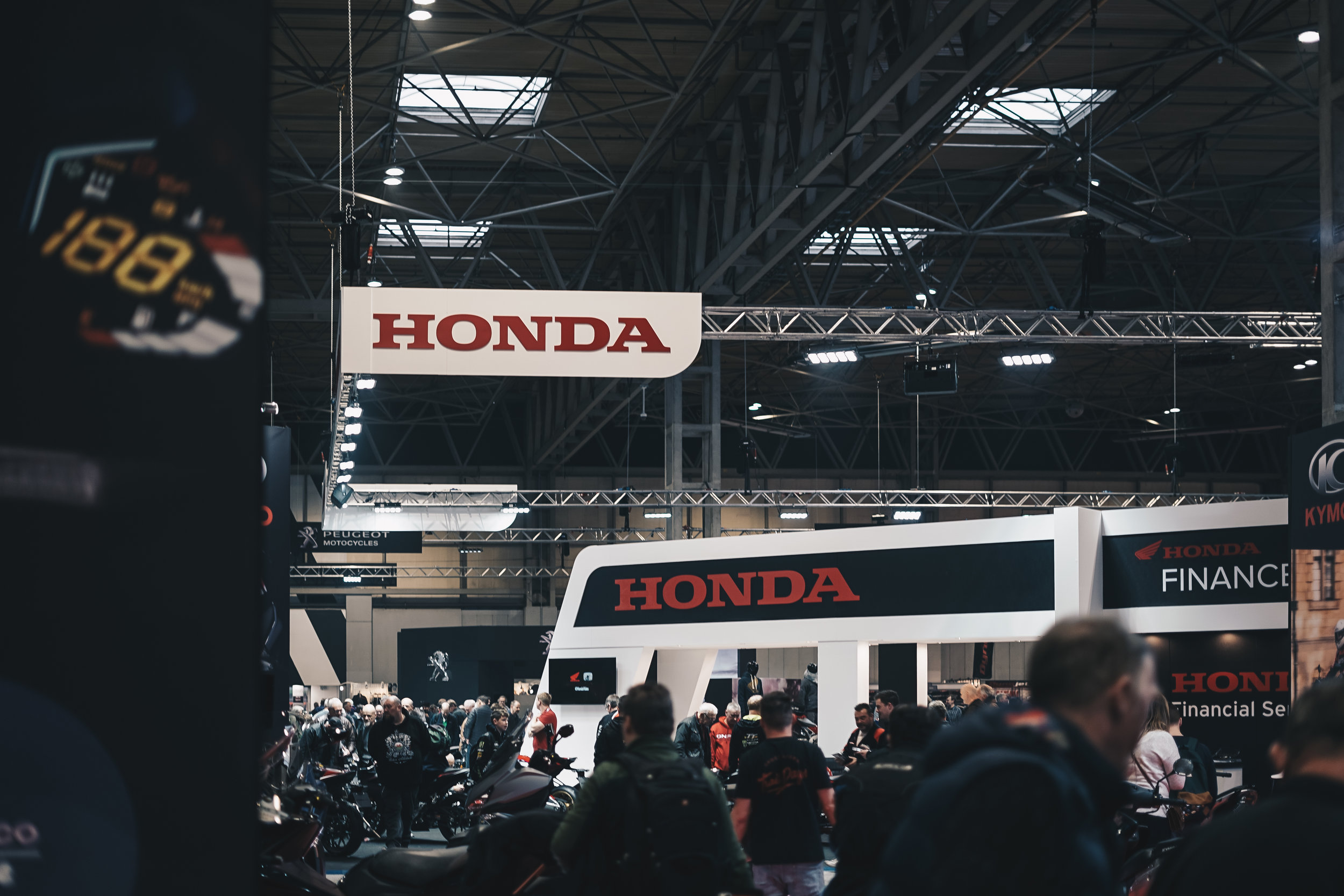 Exhibit & Media Production
Large Format LED Display Rental
Motion Graphics & Animation
Tradeshow Booth
Large Format Signage
Pop-up Stands
Fixed Banners
Table Covers
Retractables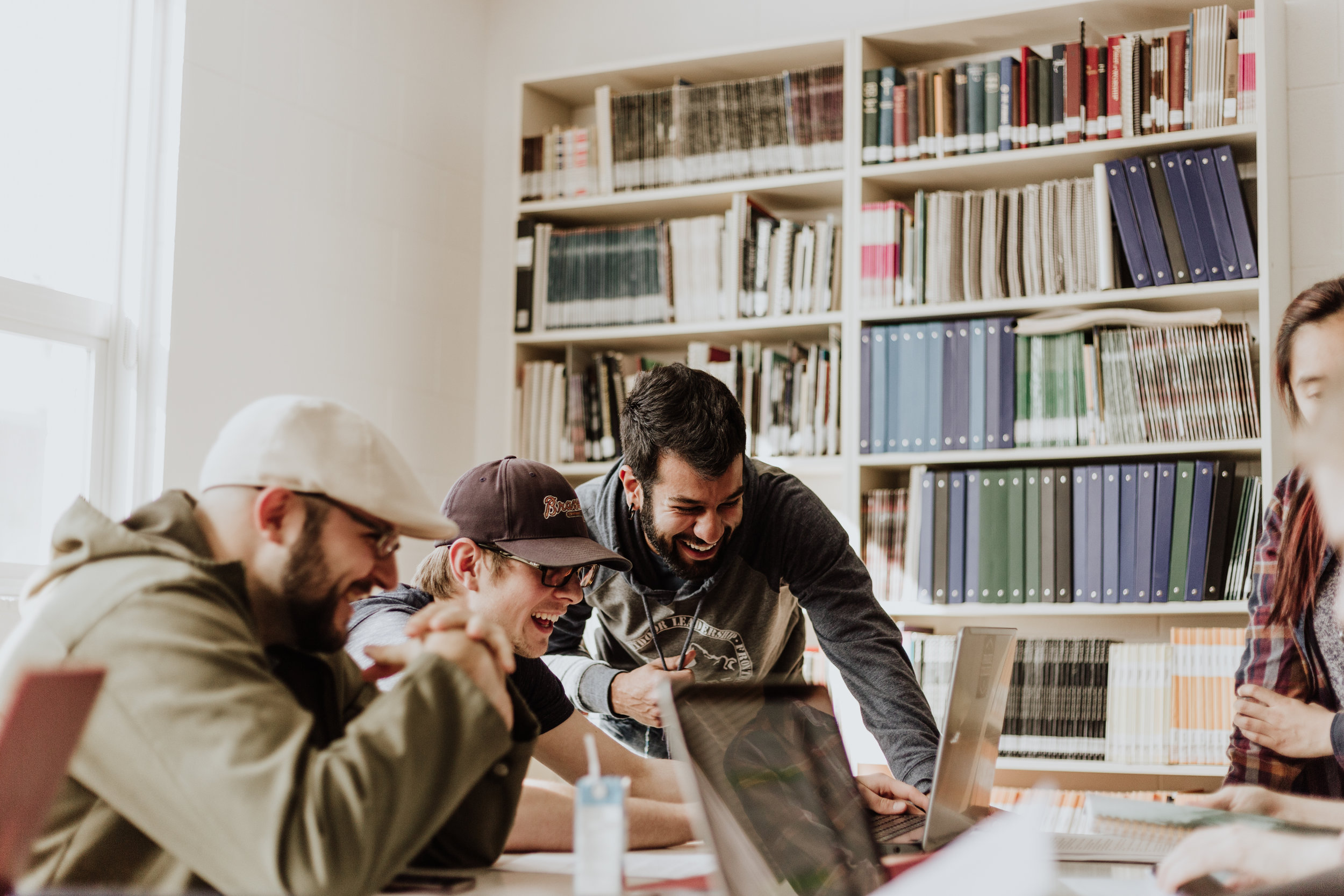 Social Media Marketing
Amazon Ads
Instagram Ads
Facebook Ads
Youtube Ads
Apple iOS Ads
Google Adwords
Lead Generation
Pay Per Click (PPC)
Search Engine Optimization (SEO)